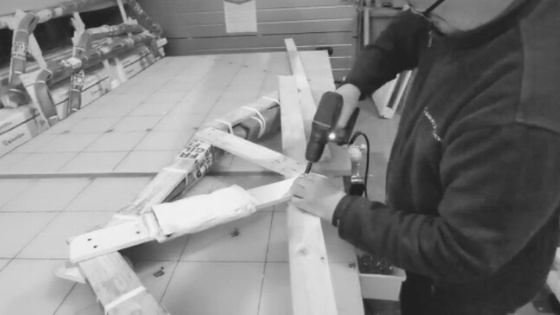 We understand that transit of made to measure products can be a worry for our customers. We often get asked "What happens if it gets damaged during delivery?", "How do you package your products?", "Why do you use so much packaging?".
The last thing we want is a damaged product and an unhappy customer, so we have set procedures in place for each product type, to ensure that everything is securely and safely packaged for delivery. We even offer a guarantee, if your product doesn't fit, or it is damaged, we will replace it free of charge.
Straight Poles & Tracks
All our straight poles and tracks are packaged in solid
cardboard tubing, and securely fasten at the end with heavy-duty staples to stop the ends coming off and the product from falling out.
Bent Curtain Poles & Tracks
We want to ensure that
Read more »